If you want to increase performance and security of your web page, you should use SSL Certificate (https). Cloudflare provides the Free SSL Certificate and it protects from DDoS attacks and other threats.
What is SSL?
SSL (Secure Socket Layer) is the standard security technology for establishing an encrypted link between a web server and a browser. This secure link ensures that all data transferred remains private. It's also called TLS (Transport Layer Security). Millions of websites use SSL-encryption every day to secure connections and keep their customer's data safe from monitoring and tampering.
Why Use SSL?
Every website on the Internet should be served over HTTPS. Here's why:
1. Performance: Modern SSL can actually improve page load times.
2. Search Ranking Boost: Search engines favor HTTPS websites.
3. Security: Encrypting traffic with SSL ensures nobody can snoop on your users' data.
4. Trust: By displaying a green lock in the browser's address bar, SSL increases visitor's trust.
5. Regulatory Compliance: SSL is a key component in PCI compliance.
If you want to know more about SSL visit cloudflare.com
Live Demo: https://munderwa.in
How to Activer Free SSL Certificate
If you want to active free SSL certificate for your website, please follow these steps:
Step 1:
Go to cloudflare.com and create an account.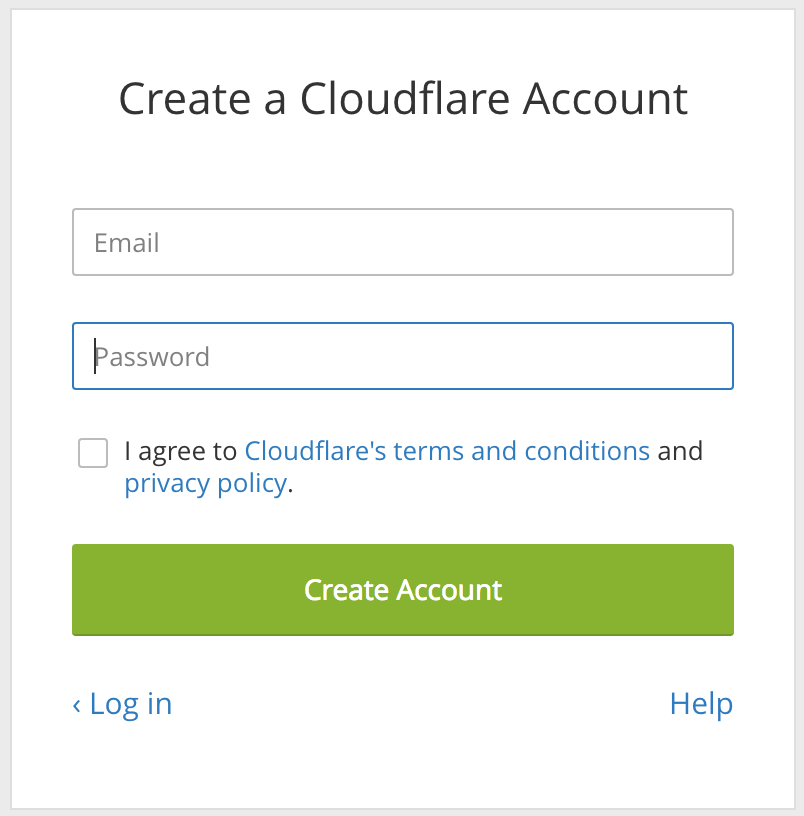 Step 2:
Once you logged in, Click on +Add Site from top menu link. Then enter your website name and hit Begin Scan button, it will scan your website and suggest you to change the name servers.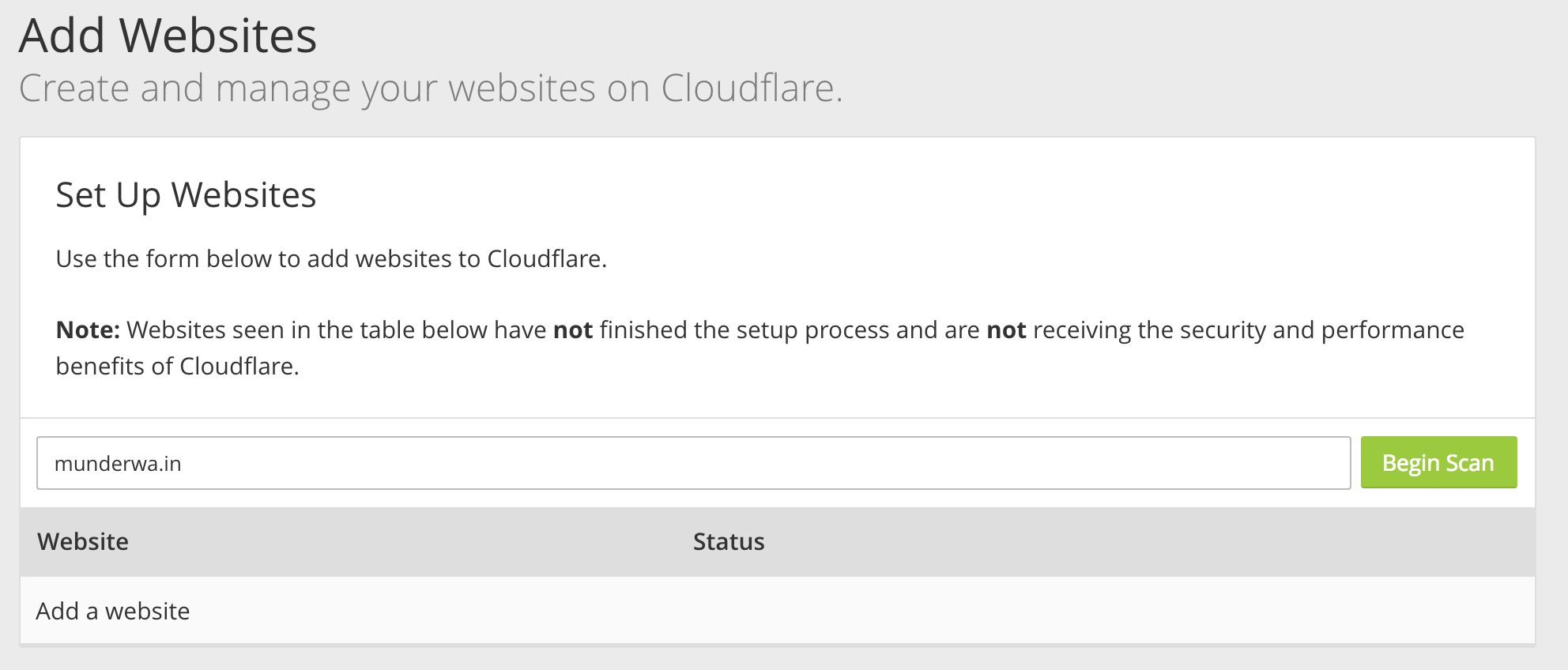 Once scan completed hit the Continue Setup button.


On the Verify That All Of Your DNS Records Are Listed Below page hit the Continue button.
Now, On the Select a Cloudflare Plan page choose Free Website plan and click on Continue button.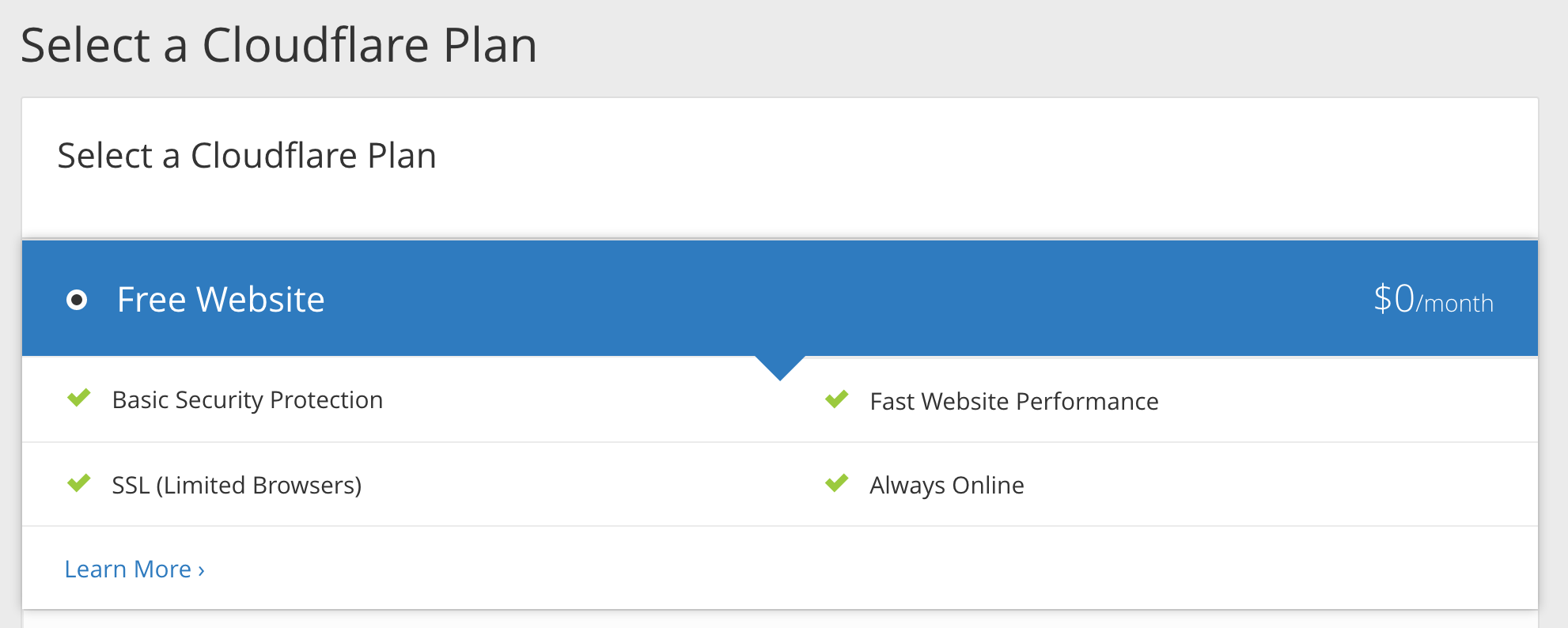 Step 3:
It will suggest you to goto the domain control panel and change the nameservers. Now go to your domain provider eg: Godaddy and modify domain name server address with new names suggested by cloudflare.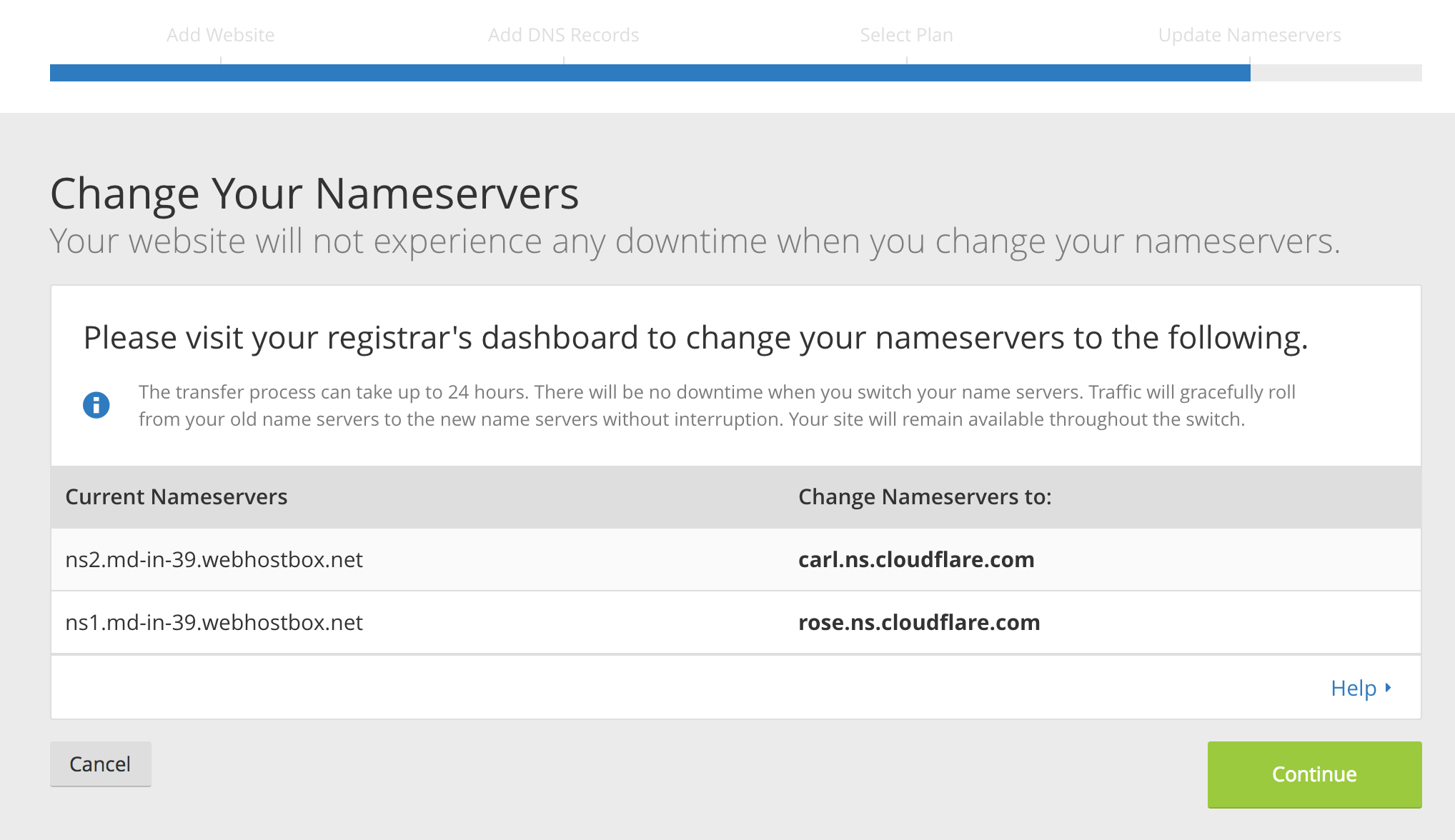 Edit and change the old nameservers with new one suggested by cloudflare.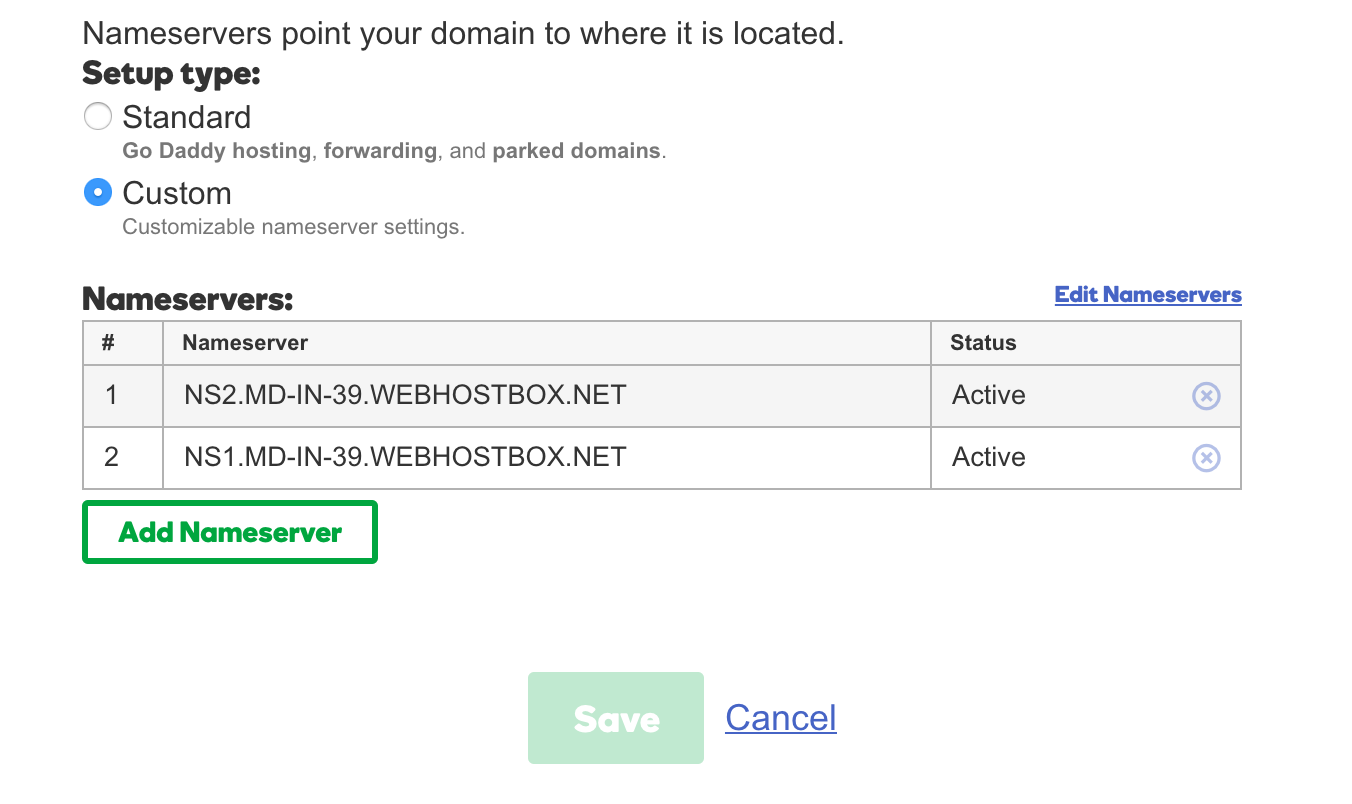 Once done, hit the save button and go back to cloudflare control panel and click on continue button.
If this screen comes, hit the Recheck Nameserver button and wait for it complete, If it again failed please check your domain control panel and make sure that new nameservers are updated.


Step 4:
Now, goto Crypto from menu and choose Flexible in SSL section, Choose Flexible option. This will activate your free SSL(https).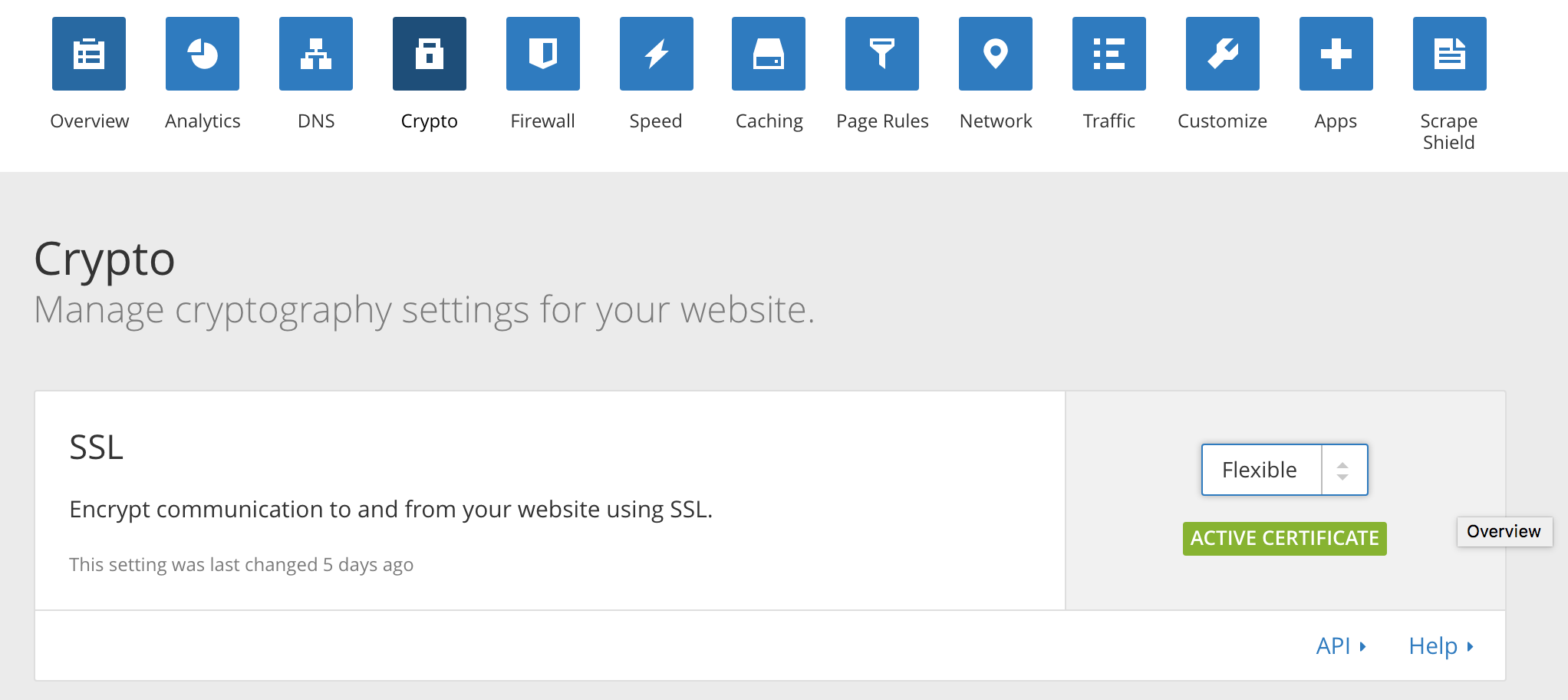 Goto the bottom of the and click to enable on in Automatic HTTPS Rewrites section.


Step 5:
If you want to load your website faster, goto Speed menu and check all three JavaScript, CSS, HTML checkbox.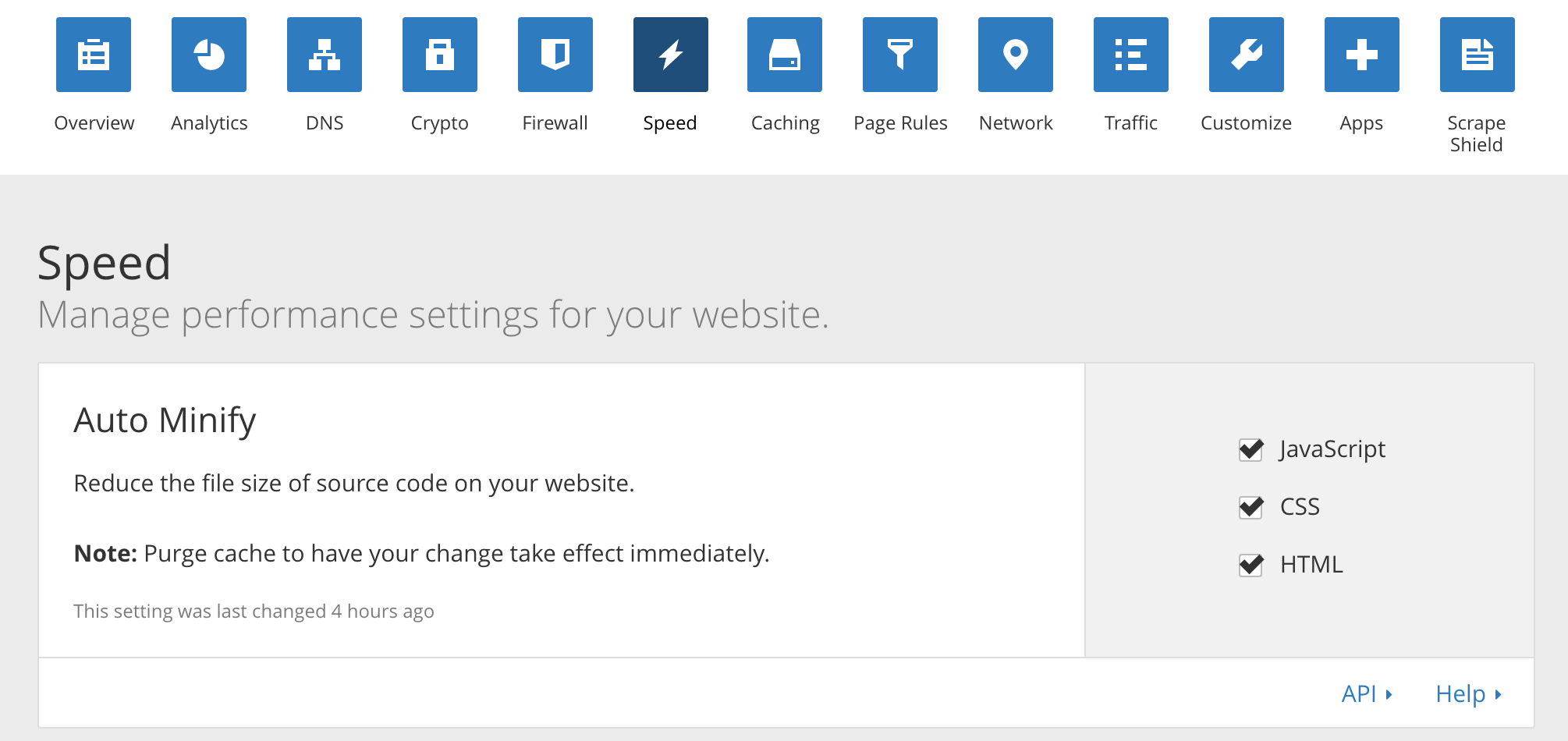 Step 6:
Click on the DNS and add your CNAME records settings, if it's not there. Most cases cloudflare will automatically access your old records.
Step 7:
If you want to see performance and security statistics for your website goto Analytics menu.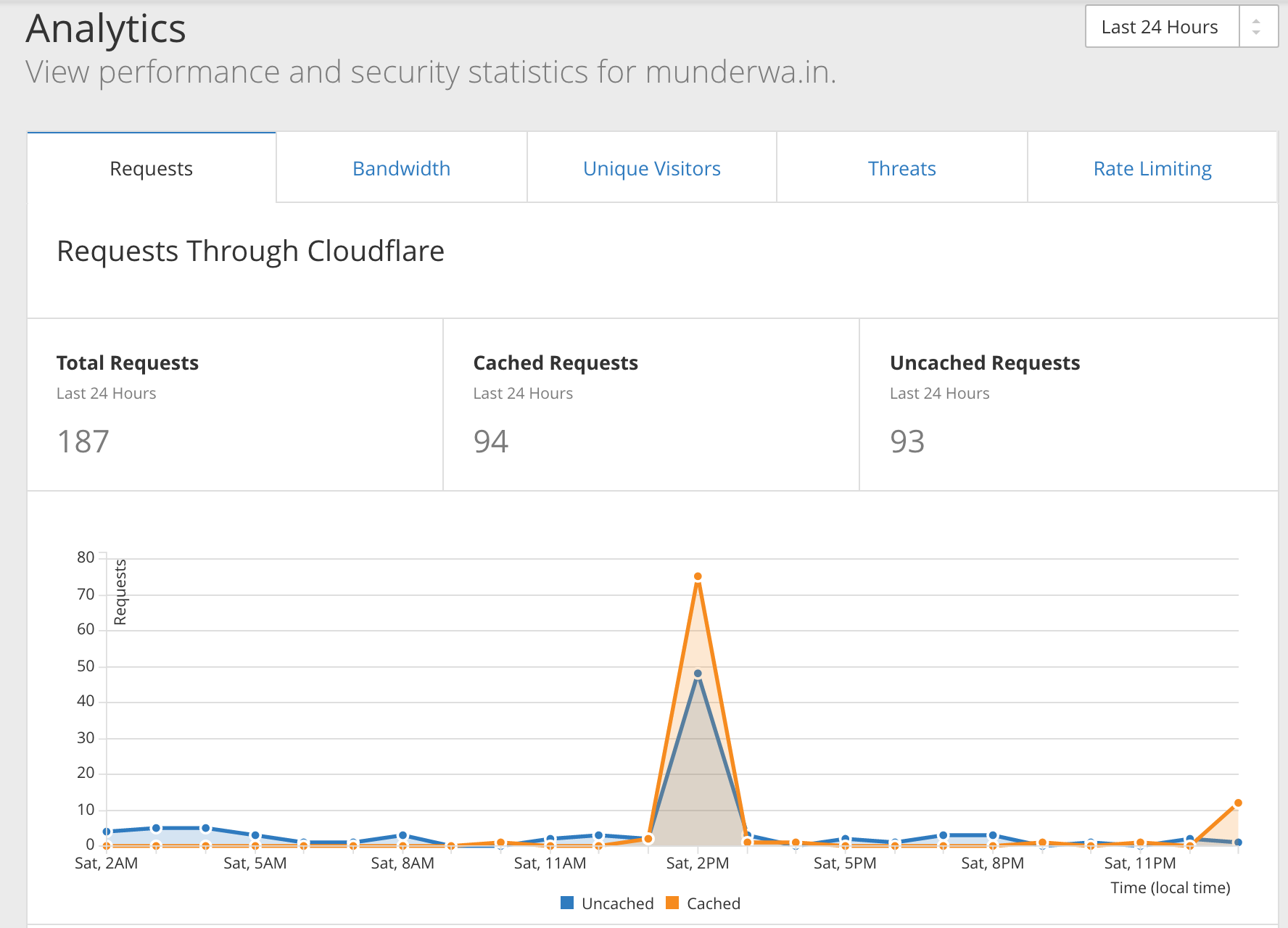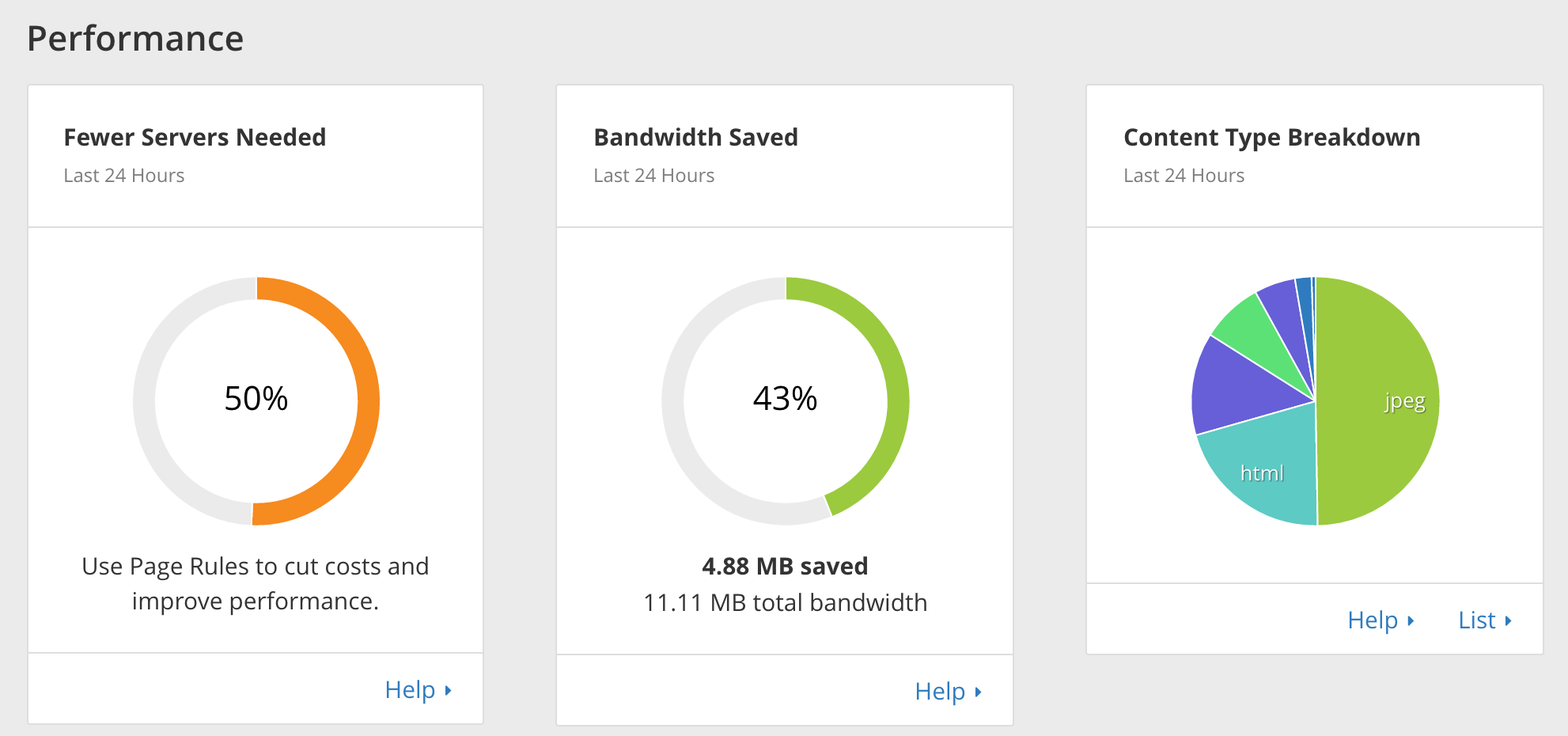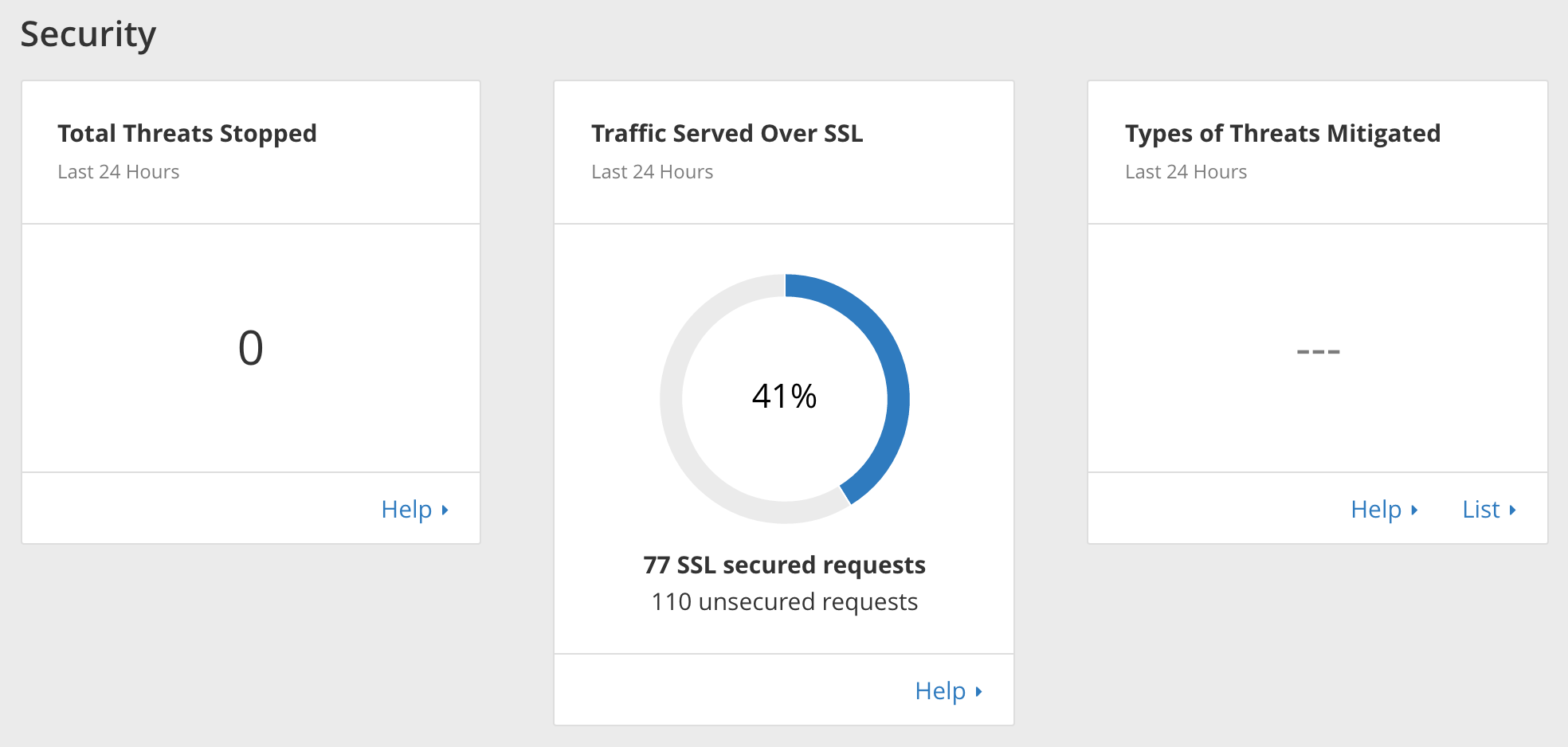 Watch this video for complete information: